20 Times Actors Left Their Roles And Ruined The Whole Series "The Office absolutely tanked without Steve Carell in Season 8."
April 14, 2020
It happens all the time: You fall in love with a show, you watch it obsessively, and then one of the cast members announces that they're not coming back the following season.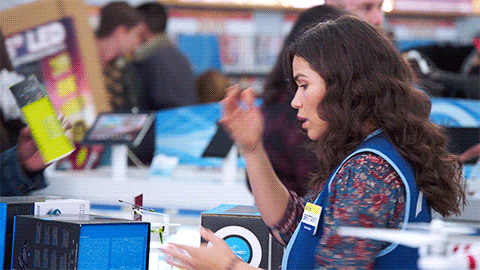 So when user meyckmeasked the good people of Reddit, "What series got ruined because an actor quit the role?" we knew there would be a lot of opinions. Here's what they said:
1. When Topher Grace left That '70s Show
2. When Sandra Oh left Grey's Anatomy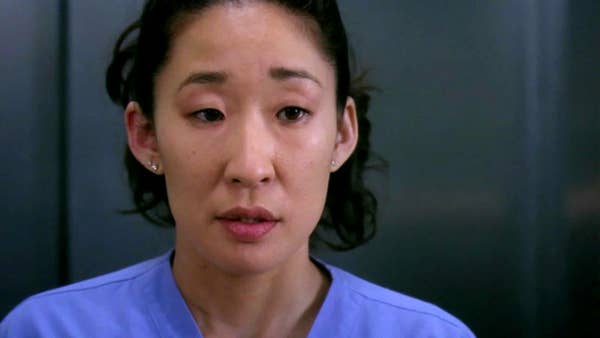 3. When Charlie Sheen left Two and a Half Men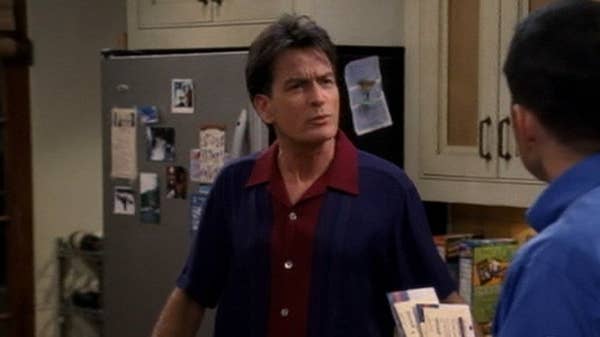 4. When Yvette Nicole Brown and Donald Glover left Community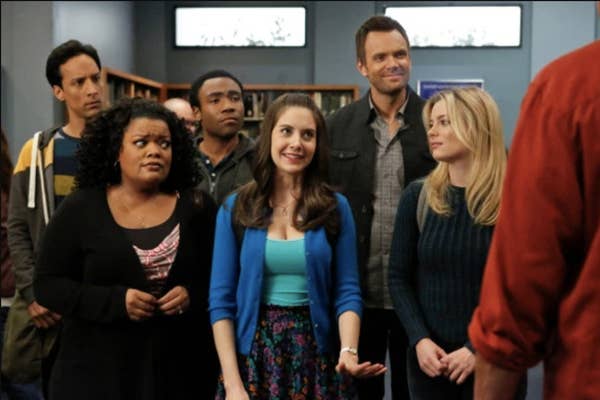 5. When Mischa Barton left The O.C.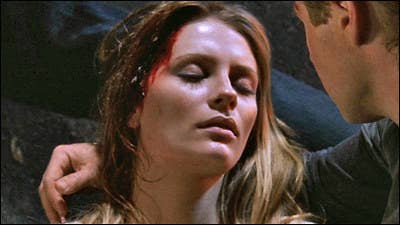 6. When David Duchovny left The X-Files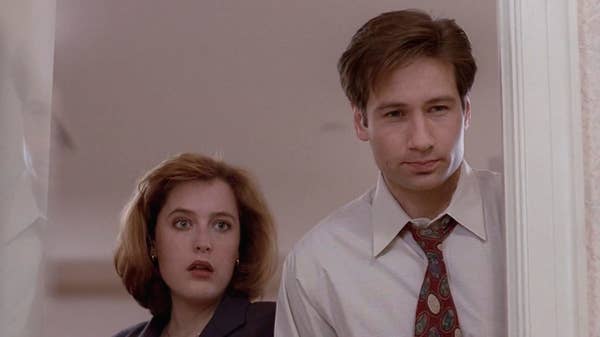 7. When Andrew Lincoln left The Walking Dead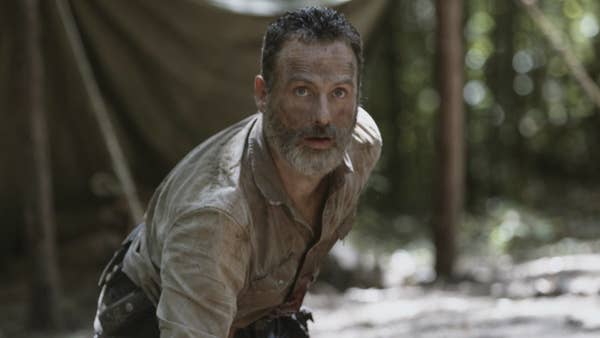 8. When Robert Sheehan left Misfits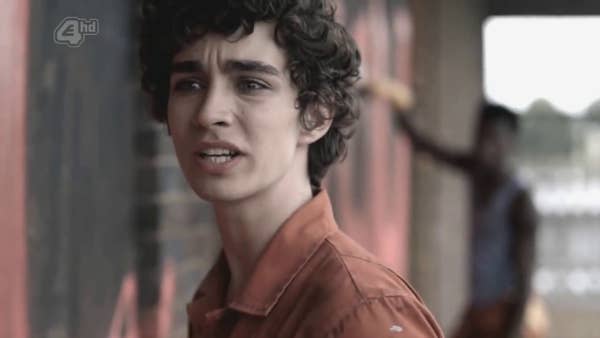 9. When Emmy Rossum left Shameless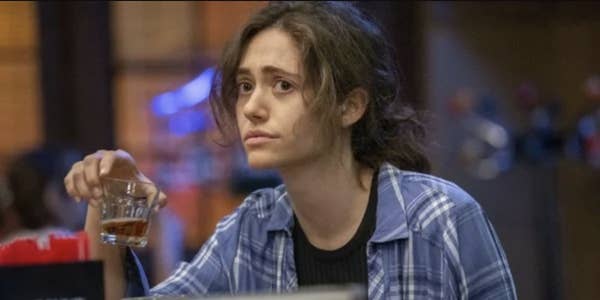 10. When Dan Stevens left Downton Abbey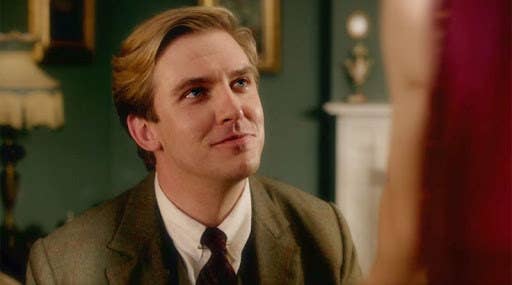 11. When Patrick J. Adams left Suits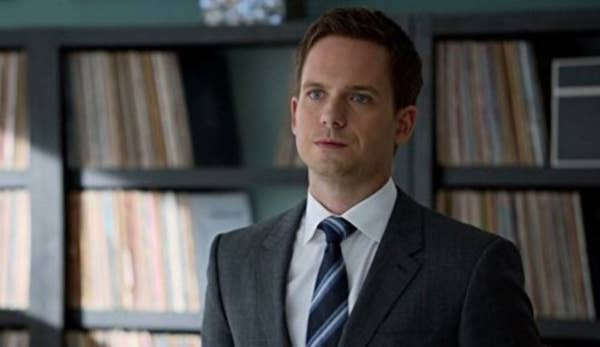 12. When Chad Michael Murray and Hilarie Burton left One Tree Hill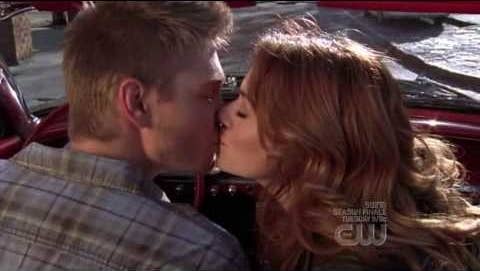 13. When Nina Dobrev left Vampire Diaries
14. When John Francis Daley left Bones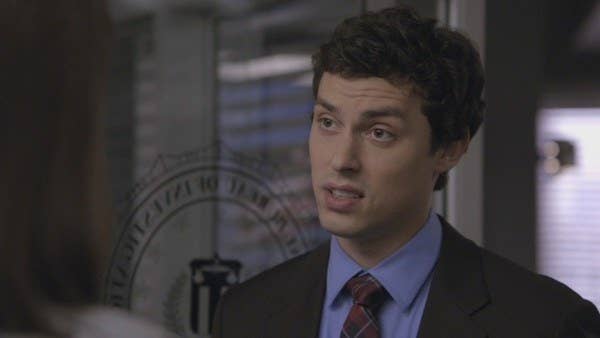 15. When Chelsea Peretti left Brooklyn Nine-Nine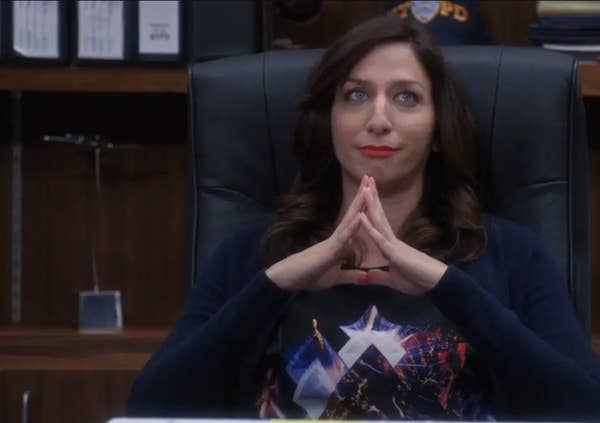 16. When Erinn Hayes left Kevin Can Wait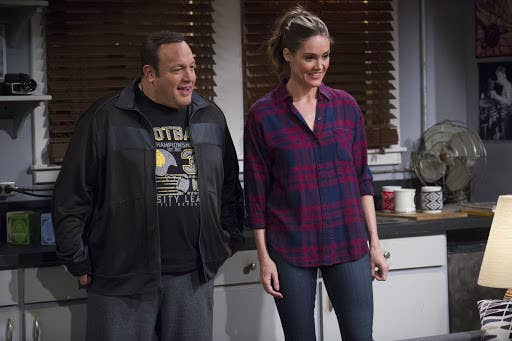 17. When basically everyone left Once Upon a Time
18. When Pauley Perrette left NCIS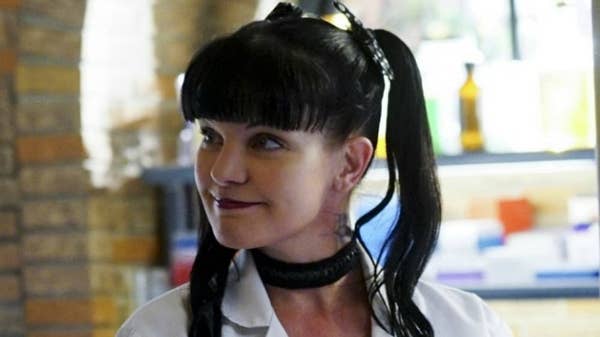 19. When Janet Hubert left The Fresh Prince of Bel-Air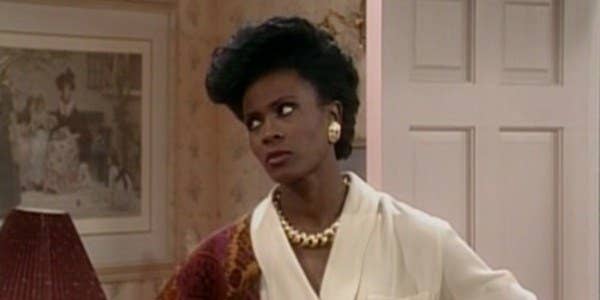 20. And finally, when Steve Carell left The Office